Find Your Place In The World
Build · Buy · Sell · Invest
Member of the Naples Board of REALTORS®, Florida Association of REALTORS®, National Association of REALTORS®, and member of the Institute for Luxury Home Marketing.
Find your dream home
(Naples · Marco Island · Bonita Springs)

Featured Areas In Collier And South Lee County
We have the best Naples real estate listings available in the market along with the latest homes for sale in Collier County and the surrounding areas. Our knowledge of the area is invaluable when searching for your permanent or seasonal home. Are ready for you to take a closer look?

Buying a home? Why not take a few minutes to fill out a form to describe your 'dream' home and see if we can't find a you matching property. We will tailor searches to meet your desires and lifestyle. Why wait? Book a consultation and let us help you find your place in the sun!

Whatever your reasons are for relocating to a new area, the process can feel overwhelming. Whether you're moving across town or across the country, you'll be changing more than your address. Besides a new house, you may also be searching for new jobs, schools, doctors, restaurants, stores, service providers and more. Let our team with Coastal 239 help you transition to your new home in beautiful Naples.
Port Royal started as a dream of Chicago businessman John Glenn Sample to create the "most desirable place to live in the world." In the 1940s, Sample had acquired two miles of marshland near Naples,…
Stay informed on all our latest news and events.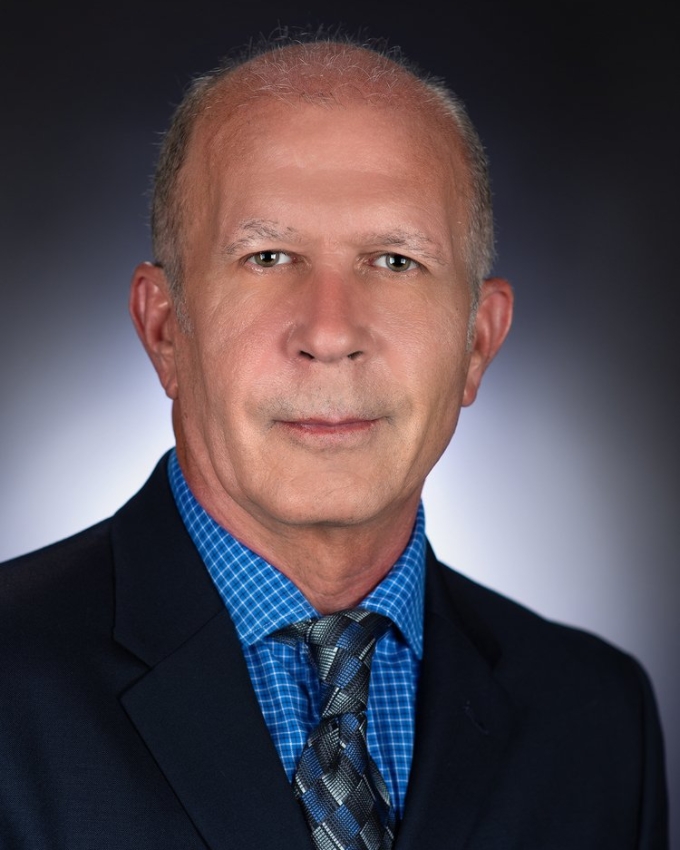 Born on the north side of Chicago and raised in Colorado, Mel started his career in hospitality at a very young age. Working alongside his family in their Colorado Springs restaurant, Mel was not only being groomed for the hospitality business, but for people business as well. Mel's hospitality career has taken him from Denver, to Southern California, to Washington D.C., and finally Naples where he currently resides. With years of business experience, transitioning to Real Estate was a natural process with one goal in mind, making sure clients are pleased with our service. Relax, you're in good hands.