Get personalized matches you won't find
anywhere

else
By filling in the form, you'll join our VIP list.
You're find out about new opportunities that fit your dreams before anyone else.
We take into account your goals, criteria and preferences to find properties that are exactly what you were always dreaming of.
We go over and above to maximize the success of your transaction every step of the way.

Expert guide to successful property buying
Working with us, you'll receive top down picture of nearly everything you need to consider as a real estate buyer in the areas we cover.
We'll advice you on key issues such as when it is right to make that repair, and knowing how to invest in your house, and give you important tips for your credit score and determining how much you can afford.
Unparalleled area insight
We've been selling homes in this location for many years and have maintained a starling reputation throughout.
We find the best properties that offer the best value for people who want to be a part of Naples and the surrounding areas.
Whether you are buying or selling, our goal at Costal 239 is to provide an outstanding level of service that's innovative and ambitious. Our cutting-edge technology aids our clients in streamlining the process to achieve their goals. Our team is dedicated to the highest level of standards, ethics, honesty, and transparency throughout the entire buying or selling process. Our motto; if you're not happy, we're not happy.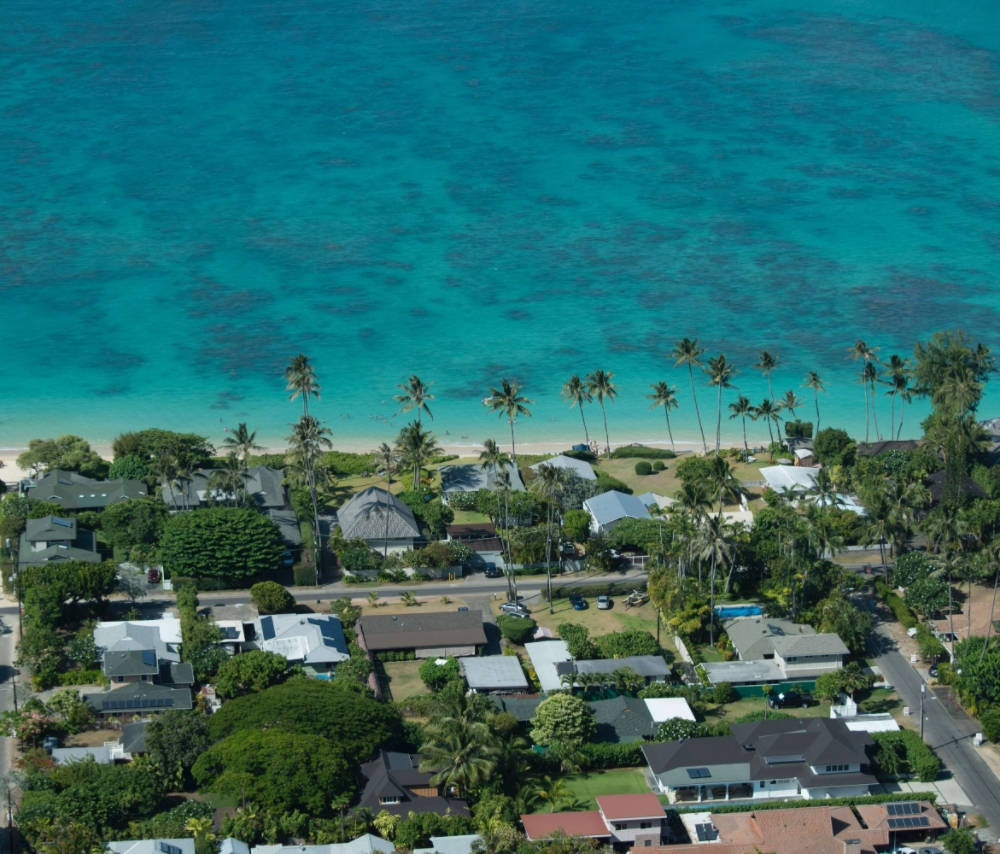 1. Transparent & proactive
From the beginning, we create an open dialogue with our clients and listen carefully to your needs. This openness creates a level of trust and confidence to ensure a successful transaction from start to finish.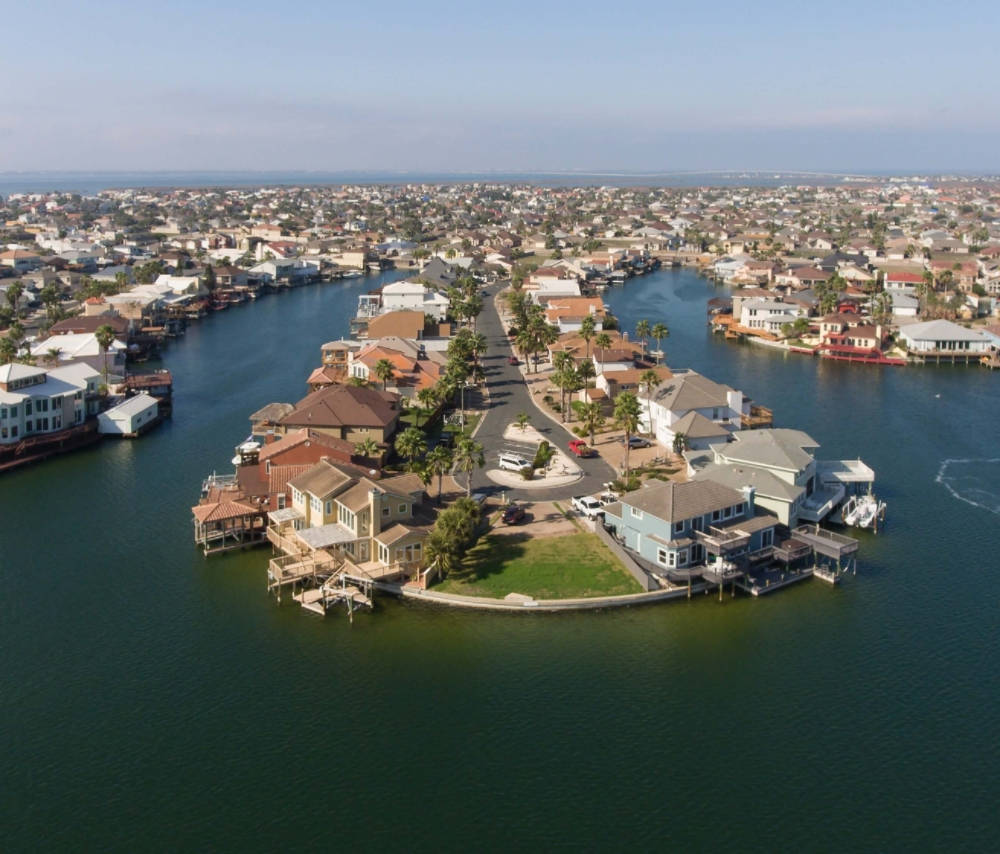 In all things, it's harder to build than to destroy.
Building a good reputation requires effort, patience, and time. Destroying a good reputation only requires a single moment's misstep. We make every effort to conduct ourselves with professionalism, honesty, and integrity. Our formula is simple; we treat others as we like to be treated.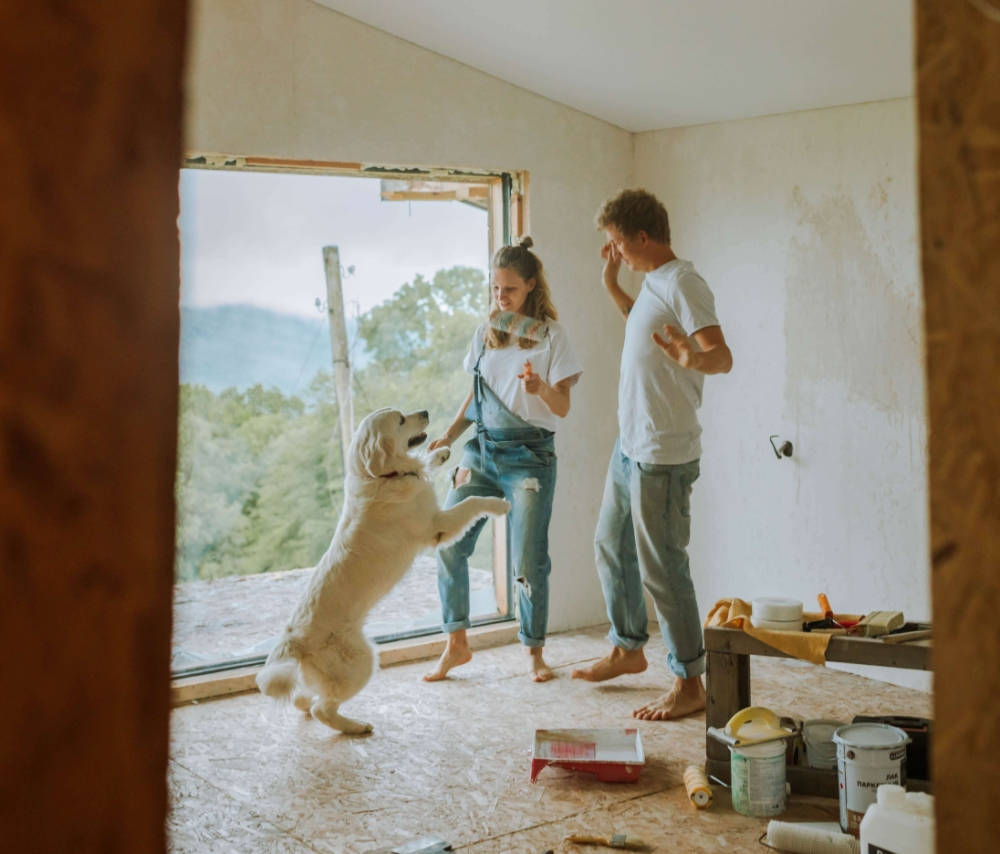 3. Unique buying experience
Our model sets the stage for simplification of tasks by
using modern techniques and technology. These key components eliminate the "noise" so we can remain focused on obtaining the desired objective without missing a beat.